Every Day Carry Loves the New FlipsideKick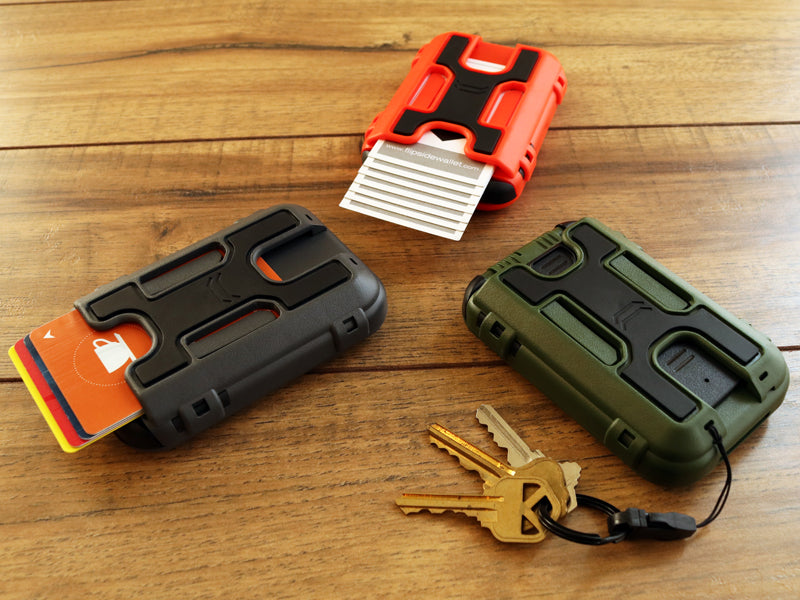 The uber popular gear website Every Day Carry recently reviewed our all new FlipsideKick attachment, and praised its new style and functionality. 
The article describes the new attachments ability to easily snap onto the back of a Flipside 4 or a Flipside 3X wallet and instantly change its abilities and capacity, which most wallets do not offer. 
You can check out the full story here. 
And you can buy your very own FlipsideKick attachment in your choice of color here. 
See you on the Flipside,
-Team Flipside
1 Response
Leave a comment
Comments will be approved before showing up.