OUR CURRENT PACKAGE TRANSIT TIMES FOR THE HOLIDAY SEASON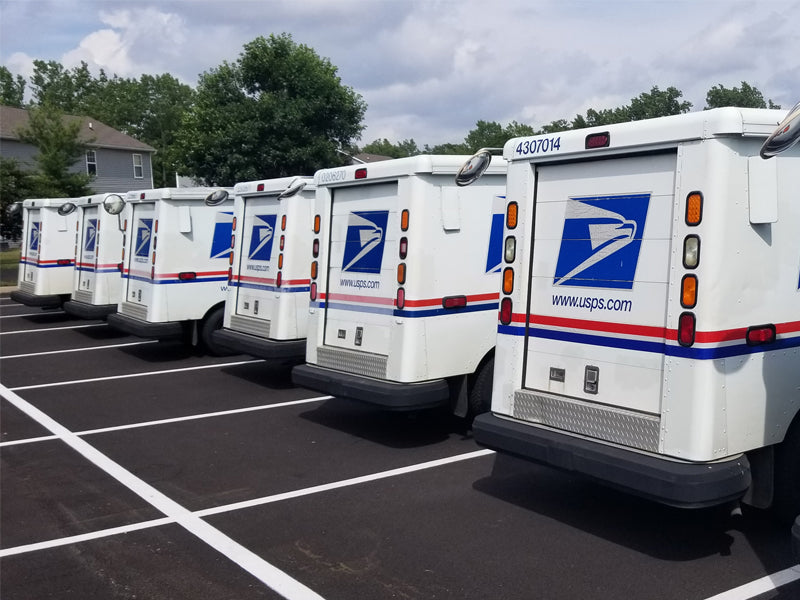 As you may have heard in the news lately, the US Postal Service, whom the vast majority of businesses use to ship customers orders, is running a little behind. 
According to the US Postal Service's website, USPS First Class mail, which is how we ship most of our orders, is taking "1-5 business days."
Flipside can independently confirm our own current package transit times for our shipment methods:
Standard Shipping (USPS First Class): Currently taking an average of 4-5 days after shipment
UPS GROUND: Currently taking 2-3 business days after shipment
Please plan accordingly to make sure you receive your order in time, and have a great and happy holiday season!
-Team Flipside
Leave a comment
Comments will be approved before showing up.