Faveable Ranks Flipside 3X Wallet as the Best RFID Blocking Wallet for Men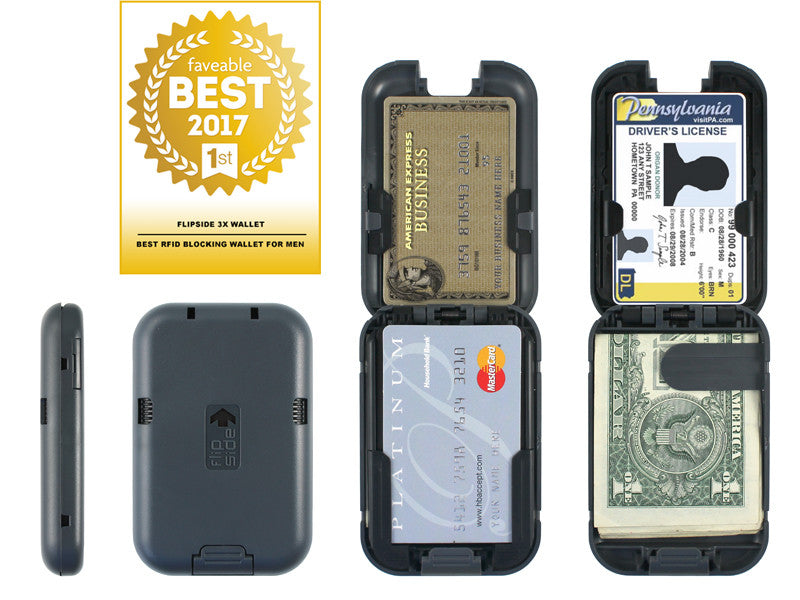 We are thrilled to announce that our legendary Flipside 3X Wallet has won the award for "Best RFID Blocking Wallet for Men" from Faveable.com, a site which searches for and ranks a wide variety of products.
The reviewers at Faveable noted a lot of the Flipside Wallets strengths, including its durability, security, and its ability to protect your cards in a multitude of ways. Of course, we couldn't agree more!
Check out the full article over at Faveable.
2 Responses
Leave a comment
Comments will be approved before showing up.