Introducing Flipside's Latest Color: Punk Pink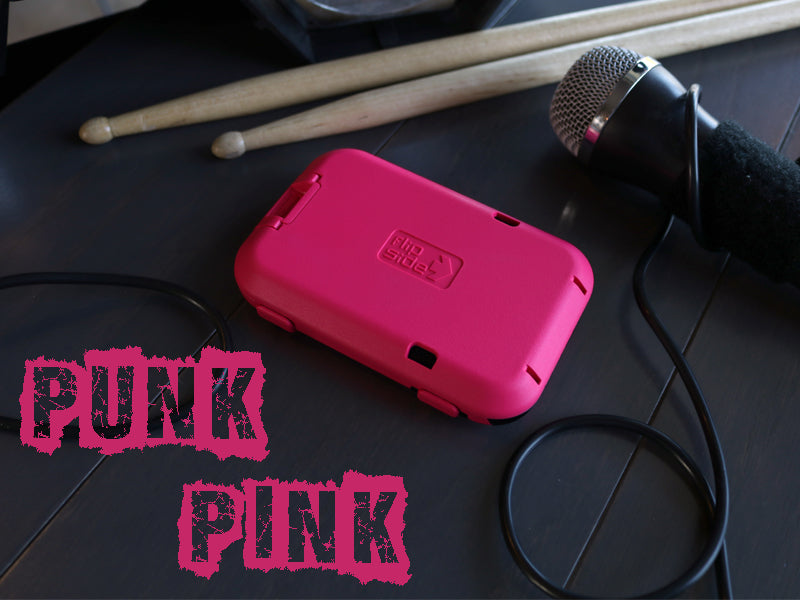 Flipside is thrilled to announce a new 'hotly' demanded color: Punk Pink.
Punk Pink is a hot pink color that was custom formulated by us after testing numerous shades of pink. The vibrant, energetic color contrasts beautifully with the natural black elements of the Flipside® 4 Wallet.
Rock on! The Punk Pink Flipside® 4 Wallet is now available exclusively through our online store here.
3 Responses
Leave a comment
Comments will be approved before showing up.