The Flipside 4 Wallet was one of EDC's Top 3 Wallets of 2018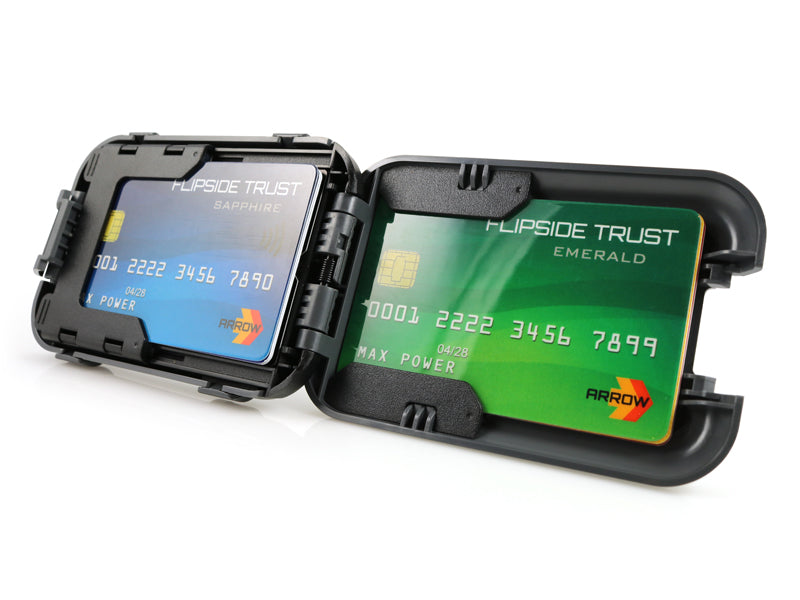 When you put in the proper amount of thought and attention to design, something special is created. And when you design a product that is not just useful, but reliable in unpredictable day to day situations, users will always keep coming back to it.
The readers of the uber-popular blog Every Day Carry have spoken; The Flipside 4 Wallet was one of their top 3 favorite wallets of 2018. The fine folks at EDC went on to say;
"Instead of aiming to be as slim as possible, the Flipside 4 prioritizes go-anywhere durability and protection over everything with a rigid, crushproof design. Its polycarbonate resin and aluminum boasts scratch resistance, weather resistance, and RFID protection in a lightweight package."
We would like to thank Every Day Carry and their wonderful readers for their feedback. Flipside Wallets will continue to design beautiful, strong and useful products for the masses.
Cheers,
-Team Flipside
1 Response
Leave a comment
Comments will be approved before showing up.