Flipside 4 Wallets Are Back in Stock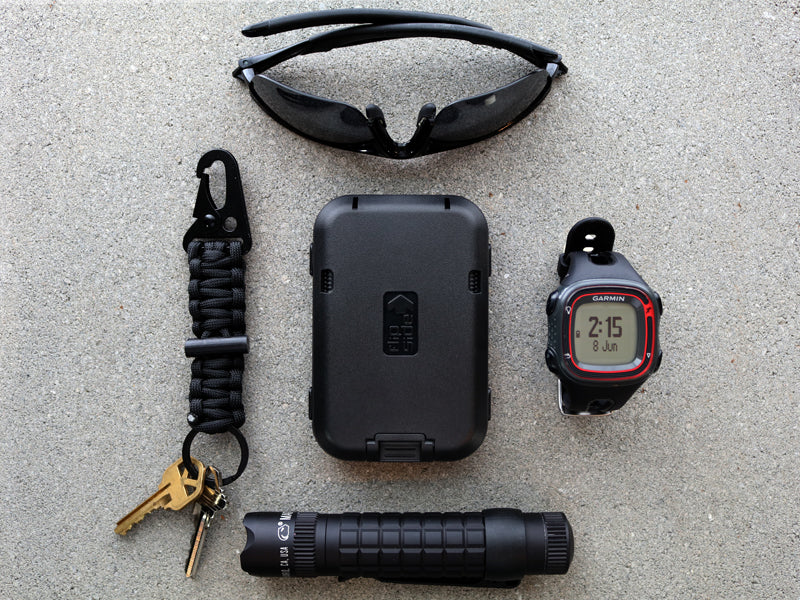 Happy New Year to our fans and customers!
We are pleased to announce that after getting hit harder than expected during the holiday season and selling out before Christmas, the fantastic new Flipside® 4 RFID shielding wallets are back in stock on our website!
Demand for our newly launched Flipside® 4 wallet has been spiking as word continues to spread about its fantastic new improvements and features. And of course, customers always desire the patented, industry best RFID Blocking abilities of our wallets. We have taken a close look at our sales metrics and believe we have made the necessary adjustments to meet demand.
A big thank you to all of our fans and customers for your patience while we restocked. We will continue to bring intelligently designed, strong, and useful products to you.
Happy New Year everyone!
-The Flipside Wallet Team
8 Responses
Leave a comment
Comments will be approved before showing up.